Ballinger Law is a niche City law firm specialising in commercial litigation, professional indemnity claims and business transactions.
Our Key Selling Points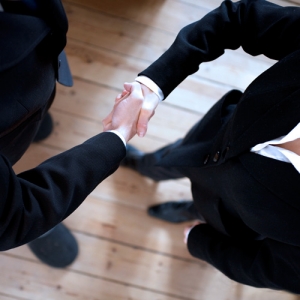 The experience of our lawyers
All of our lawyers have at least 15 years' experience practising as either solicitors or barristers.
Ballinger Law does not follow the traditional law firm model, where the initial client meeting is conducted by the partner, who then disappears and hands the case over to an inexperienced junior.
Having the senior lawyers run cases themselves also avoids "costs layering", whereby clients are expected to pay for multiple levels of fee earner.
Our lawyers are supported by paralegal staff in respect of routine tasks.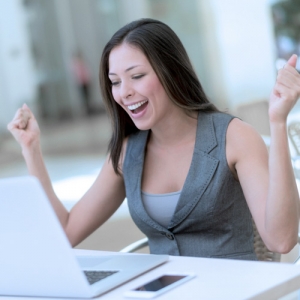 Our innovative approach to litigation funding
The cost of litigation in England is such that most individuals or small businesses are simply unable to fund it themselves (and even those who can find it a painful experience). Commercial litigators are not typically keen to "put their money where their mouth is".
At Ballinger Law we are always prepared to consider claimant cases on a "no win, no fee" arrangement. Combined with our contacts in the ATE (After The Event) insurance and litigation funding industries, we are able to ensure that those claimants with meritorious and commercially viable cases are in a position to pursue their claims with no risk or upfront cost.